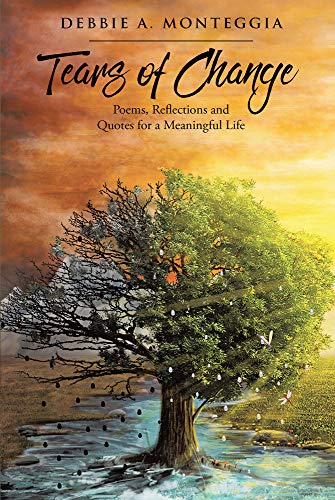 Poetry
Date Published: 6/29/2021
Publisher: Christian Faith Publishing
Tears of Change is a collection of poems and quotes that takes you on a
journey through the everyday emotions of life. In this book you will find
unique, one-of-a-kind poems. Some will touch your heart and bring you to a
place of appreciation and peace, and others may change the way you view and
look at things. You will find ones that will move you through joy, loss,
acceptance and renewal, as well as pain and sorrow. My hope is that one or
many will inspire you to take a leap into expressing all of your own
emotions so you can reach a deeper place of love and gratitude within
yourself.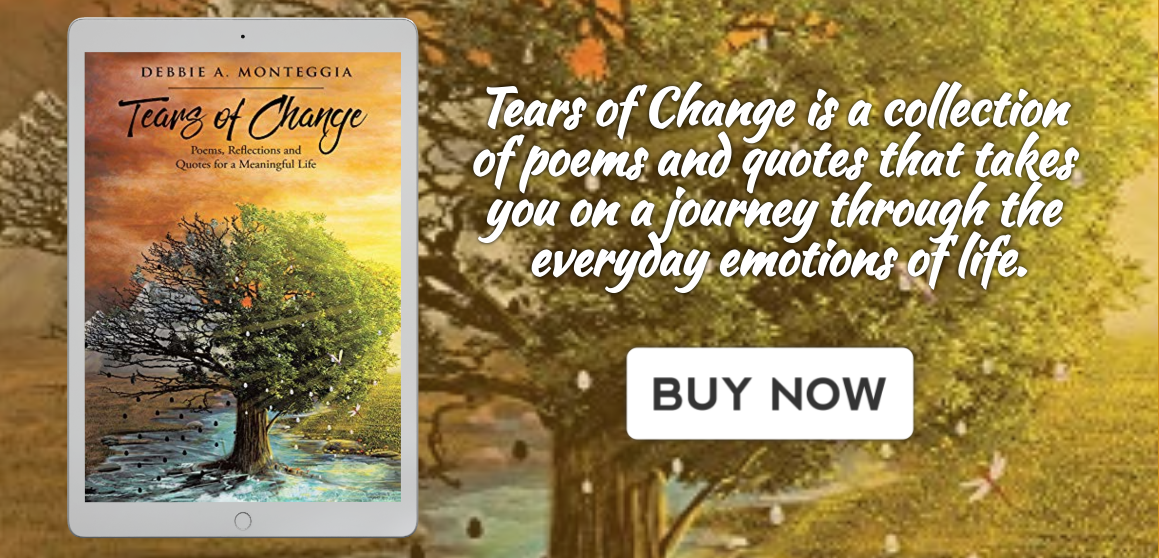 EXCERPT
Honor Your Tears
Tears flow into words
Words flow into poetry
Poetry flows into music
Music forms a song
What a wonderful gift
Allowing one's heart to dance
With each new teardrop shed
A small door within, opens ever so slightly
Emotions connect to your soul
These emotions are strong
Struggling to find purpose
Entering into a new birth
There is a soft delicate stream of these tears
A river is created
The words resurrect
Within each ripple of water
Words transform
Poetry is created
This river flows gracefully
Completing its destination
Crashing with the ocean
Author Contact Links
Purchase Links