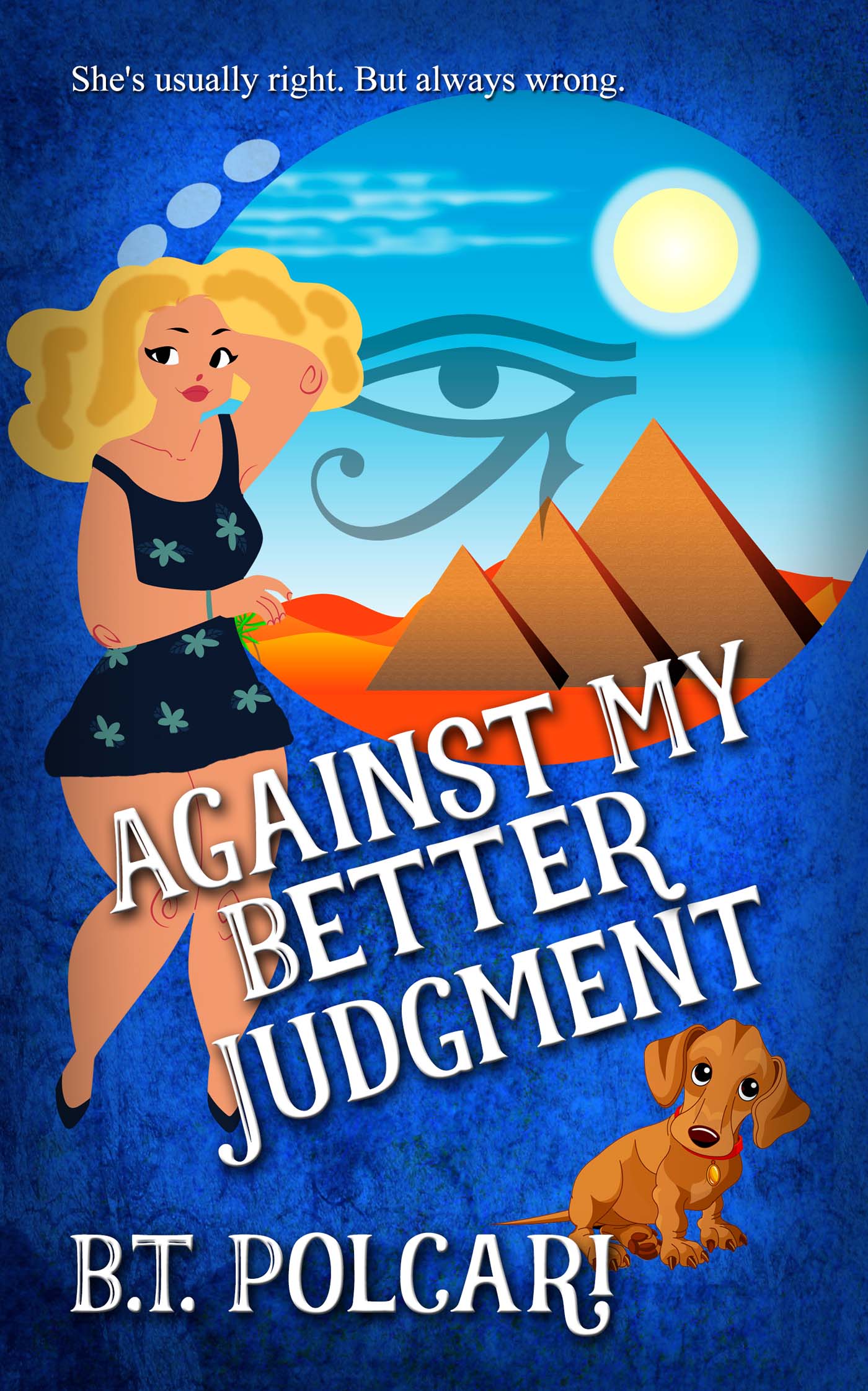 Mauzzy and Me Mystery, Book 1
Mystery, New Adult, Young Adult
Date Published: September 16, 2020
Publisher: The Wild Rose Press
When freshman year at the University of Alabama draws to a close, Sara
Donovan finds herself grappling with the same old question—listen to
her head or follow her heart. What she ends up doing is purchasing an
Egyptian
souvenir funerary mask, and after a mysterious phone call, she's certain a
ring of antiquities smugglers are operating in Tuscaloosa.
With finals never far from her mind and her return to 'Bama hanging in the
balance, she should be studying. Instead she launches her own investigation
to prove her mask is indeed a stolen artifact, and not a cheap trinket. When
it comes time to snoop, Sara is more than ready, or at least she was until a
hot new teaching assistant moves in next door.
Suddenly she learns things are never as they seem. Ever.
EXCERPT
With the sudden onslaught of authority blasting my senses, I jolted upward and fell into the rack of cute blouses. My hand lost its grip on the huge cup. The other hand instinctively shot out to catch the falling soda, at the same time ejecting my phone deep into clothes-rack oblivion. An unhealthy, protracted clatter indicated the landing didn't go too well. I caught my balance halfway into the colorful summer collection of what appeared to be very fun tops. At least I saved the soda from making me the proud owner of a complete summer collection of stained fashion wear.
I nonchalantly edged my body around, fighting off multiple tendrils of fabric clutching and grabbing at my head and shoulders. I popped my head out of the blouses, and after clearing disheveled hair from my eyes, was confronted with the no-nonsense visage of—a mall cop. On a motorized two-wheeled scooter.
From within my inner sanctum of the clothes rack, I laid on him all the cool innocence and southern sweetness I could muster. "No, but thank you for asking. Everything is okay, officer."
About the Author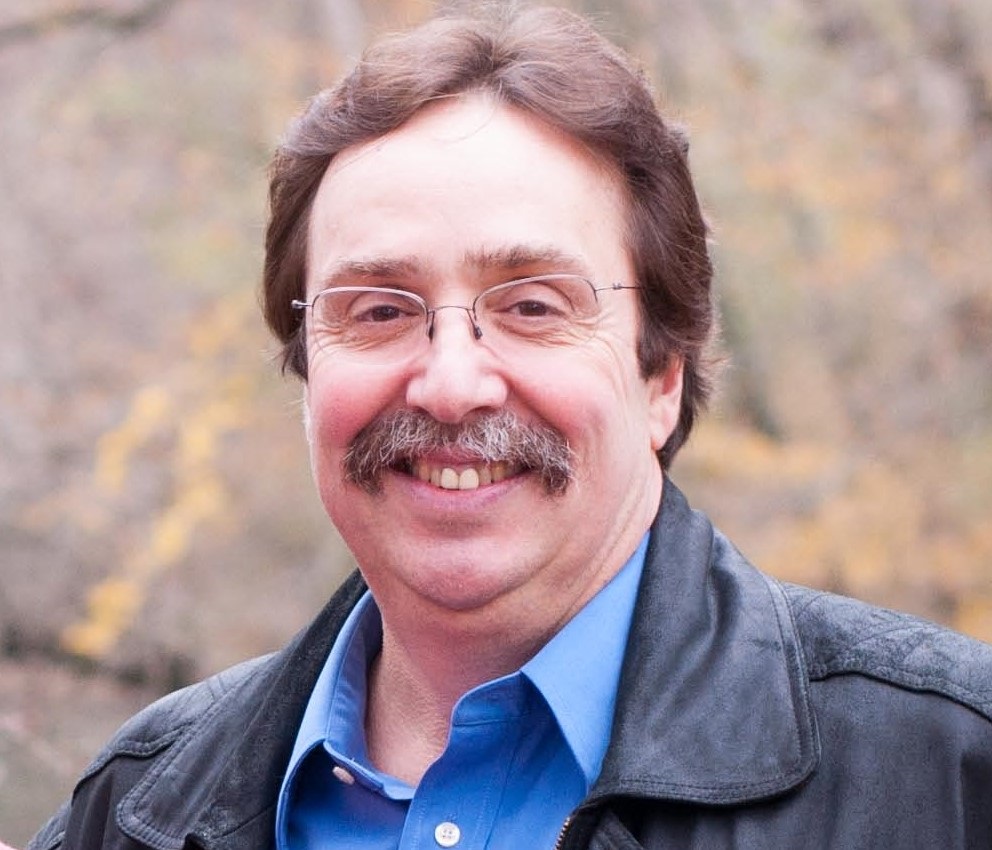 After a long career as a business executive, B.T. Polcari tried to retire.
Spoiler alert: he's really bad at retirement. Bowling, tennis, and sailing
can only keep you busy for so long, so B.T. is now pursuing his childhood
dream of becoming a published author.
Contact Links
Purchase Links
Amazon Links:
Amazon US:
Amazon UK:
Amazon Germany (Paperback Only):
Barnes & Noble:
Books A Million (Paperback Only):
Apple Books (Digital Only):