Date Published:
May 1, 2020
Publisher: Eiffel Tower Press
What happens when you mix Britain's new prime minister and her secret past; a writer whose new book seems all too real; his former roommate, now a French cultural attaché; and a young gay man who needs to escape from his mother and her abusive boyfriend? Prepare for intrigue as all of their paths converge.
Sat in London, Paris, and Vienna, A Dragonfly's Wing is the new novel by the bestselling author of My Memory Told Me a Secret.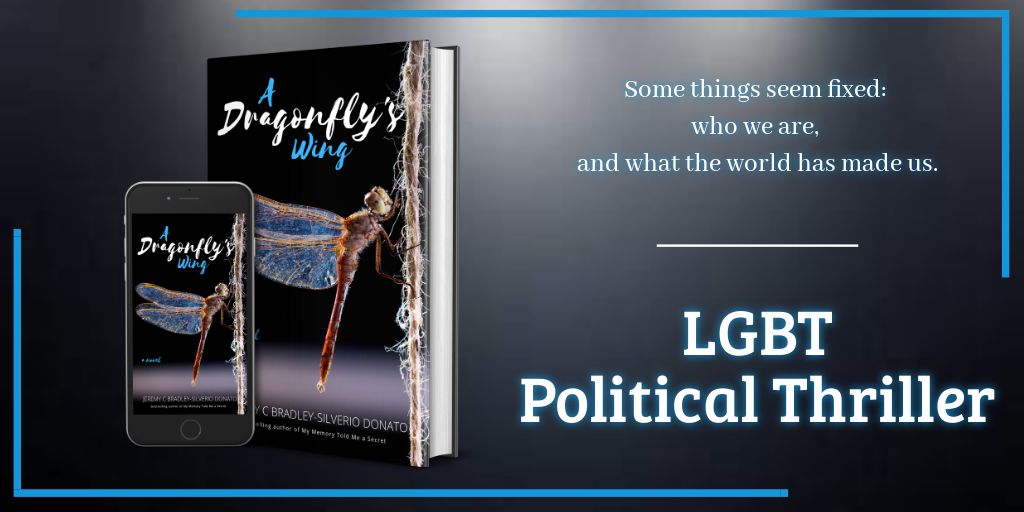 EXCERPT
It wasn't until chicken schnitzel and Sacher torte that Jon Evans began to realise the full consequences of his actions. The Frenchman had been dead for several weeks by then. 
Their meeting was fortuitous, he remembered, though not as unlikely nor as preordained as he would have liked to believe. 
It was a Saturday morning, and Jasmine had just stepped up to the podium to deliver her speech. It was Jon's speech, he reminded himself. He had written it. 
But no one would know. Her fluent delivery and the scant usage she made of the teleprompter ensured that all eyes were on the new prime minister. All eyes except her husband Jon's, who was glaring at the young man two rows away. 
'Thank you, thank you, thank you.' As she repeated the phrase, each time her voice box reached the long 'u' syllable, the crowd grew quieter, until at last only speak openly and critically. The media had even sug-the shuffle of feet could be heard.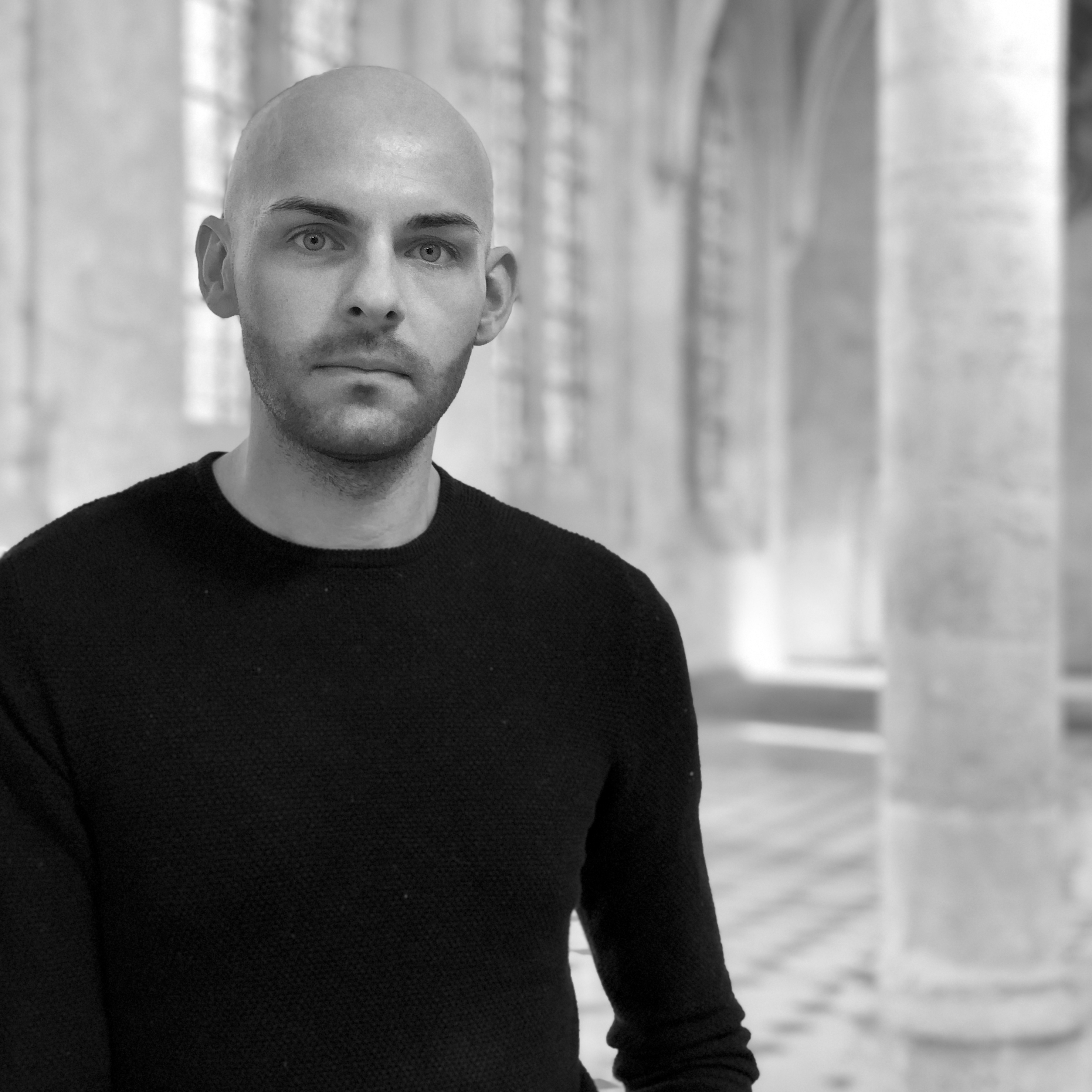 Named 2020 Writer of the Year, Jeremy C Bradley-Silverio Donato's debut novel, My Memory Told Me a Secret, reached number 1 on the Hot New Releases chart. Jeremy lives in Paris. He has visited fifty countries and writes wherever he happens to be.