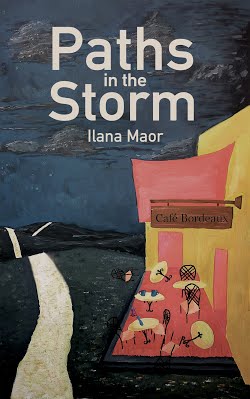 Jewish historical novel based on a true story
Date Published:
September 10, 2018
The turbulent events in Europe of the first half of the 20th century find Marek fighting successive obstacles fate places in his way. A descendant of a family of physicians, Marek demonstrates extraordinary resourcefulness and imagination persistently creating his own path towards completing his studies and building his life.
Max is a well-known filmmaker whose life story parallels that of the development of the cinema worldwide, starting from its earliest stages. The heroines are ambitious, each one in her way, their love stories undergoing huge upheavals both due to personal reasons as well as a result of the stormy times. The characters, based in part on real persons, find unconventional paths leading them, against all odds, to lives of fulfillment.
Paths in the Storm is a fascinating historical novel depicting the personal stories and great loves of four generations of two families which are entwined with the major historical developments of the century, often regarded from less known perspectives. The rapid sequence of events unfolds across Europe from Switzerland through Poland, France and the Soviet Union. Connections from different worlds bring together people of science and medicine, finance, diplomacy as well as art and bohemia and, on the other side, descendants of a well-known rabbinic dynasty.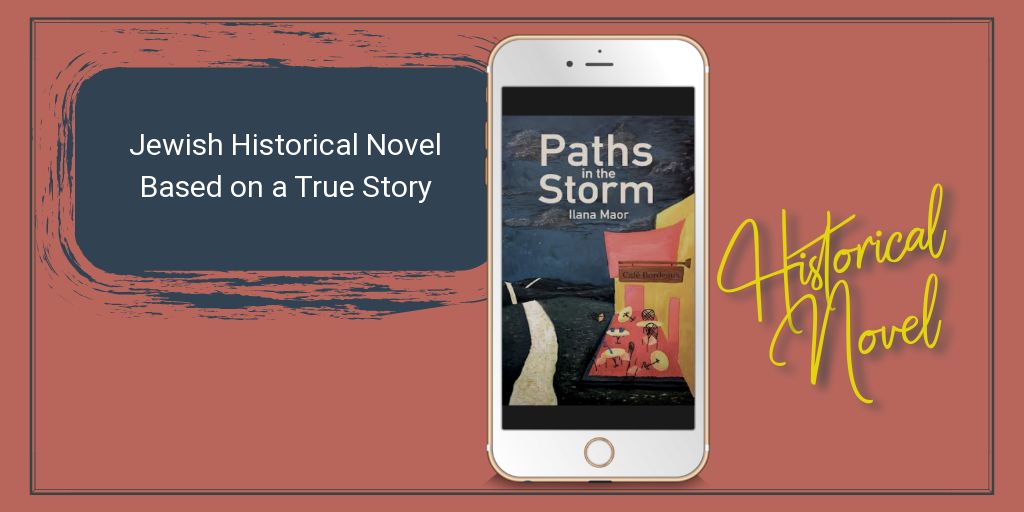 EXCERPT
Paths in the Storm: Jewish historical novel based on a true story
https://www.amazon.com/Paths-Storm-Fascinating-historical-fiction-ebook/dp/B07H88JGS7
July 2013 – Bordeaux
She watches the boarding stairs latch on to the plane, and a moment later she walks down the stairs, her feet trembling and her stomach in knots. She cannot believe this is the land on which her father walked seventy-five years ago. She thinks about how new immigrants who come to Israel fall on their knees to kiss the land. But no, this is not her land, she does not want to kiss it. Here, no one kisses the land, but this is the land that saved her father—it is thanks to this land that she came to this world. The land of France.
A café next to the Saint-André Cathedral in Bordeaux, France. On the table sit three cappuccinos and a shallow dish with three croissants and packets of sugar. The croissants look flaky and delicate, but the people sitting at the table do not seem to notice them at all—they are just too excited. Galia looks out onto the cathedral and she thinks with sadness, but also with pride, about her father who saw this same view every day for a year and a half, so long ago. Such a shame they never came here together. Her legs are still shaking, as is her hand that stirs milk into her coffee. Across the table from Galia sit two chemistry professors: Professor Fernando Leal Calderon of the École Nationale Supérieure ENSCBP (now its director) and the president of its alumni association, and Professor Laurent Servant, the Vice President for International Relations of the University of Bordeaux. The meeting was set after Galia sent an unassuming email asking to see the building where her father studied and received his engineering diploma, which he told her throughout her childhood was responsible for saving his life during the war.
"We read your letter with great excitement. We will be very happy to meet you," they had responded immediately. "Your father's professional and personal life path can be an inspiration to any student. We will publish it in the student bulletin."
The two French professors spent hours with Galia as they toured the old and new sites, introduced her to other staff members that could provide additional information, and located old photographs.
 "Your father's name does not appear in the graduate yearbook, most likely because the president of the university in 1942, Professor Brus, removed the names of communist and Jewish students to protect them from the fascist French who had taken control of the region. The graduate book included addresses which were used to help make arrests. Today, in recognition of his actions, the tram station in the center of the campus is named Brus Station."
The institution's graduate yearbook would later be reprinted including her father's name among the graduating class of 1939.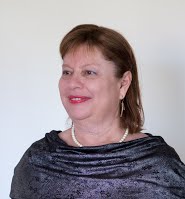 Dr. Ilana Maor's Paths in the Storm, now available in English, received enthusiastic reviews for its original Hebrew edition. The book has been recommended by Haaretz (premier Israeli newspaper), Haifa News and many other local papers in Israel. Some of the additional readers' praises: "One of the best books I have read about this period…". "Captivating. Wholeheartedly recommend it." "Amazing story, full of events…touches every one of us…". "The writer's epic ability makes the story delightful and fascinating… Very recommended". (Nuritha – Israel's largest website for literary critics).
Maor was born in Germany and has lived most of her life in Israel. The novel was inspired by extraordinary lives of some real people on the background of the historical events that deeply affected them. She holds a master's degree from the Weizmann Institute of Science and a PhD from the Technion – Israel Institute of Technology in Chemistry. She managed the Departments of Scientific Relations and Intellectual Property at the Technion and in recent years is the proprietor of a private consultancy firm for international scientific ventures as well as evaluating new projects for the European Union and for the Israel Innovation Authority.
Since she was a child, Maor has been attracted to literature, music and the arts and has studied poetry and fiction. In 2012, Maor published a book of poems Trifles of Love, which earned outstanding reviews. Paths in the Storm is her second book.