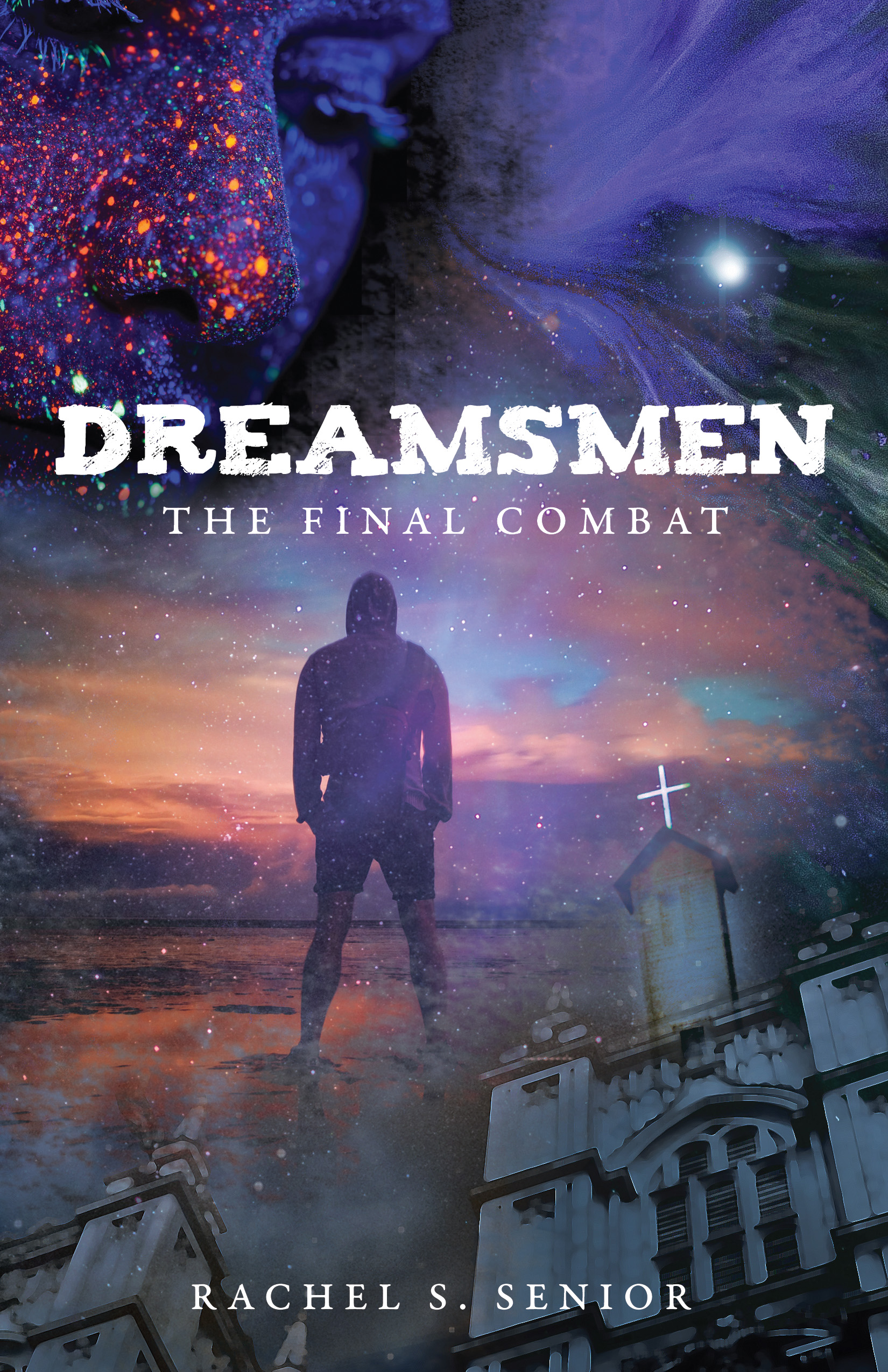 Christian, Spiritual growth, Christian inspirational
Date Published: Nov 24, 2020
Publisher: Clay Bridges Press
The body of Christ is in a great state of emergency. Many people are
unknowingly operating under the deceptive influence of the spirit of
Jezebel, and as a result many are unprepared, misplaced, and dead to the
spiritual assignment for which God built them. The good news is that God is
aware, and He has sent special agents—Dreamsmen—to combat this
spirit face to face. The bad news is that God's agents must first get
past the religious walls that Jezebel has set up against them inside the
church.
Dreamsmen: The Final Combat brings the awakening that ministry leaders need
to recognize the deceptive hand of Jezebel and to acknowledge the dream as
one of God's powerful weapons against her. This firsthand account
seeks to alleviate the Dreamsmen's fight in the body of Christ and to
demonstrate the power of God-given dreams so that both leaders and sheep
begin to walk in the fullness of who they are called to be. Using her
incredibly powerful experience with dreams and interpretations and
eye-opening accounts of real-life ministry, Senior delivers a powerful
message that sets the stage for the final battle between the deadly spirit
of Jezebel and the "Dreamsmen." Senior gives Dreamsmen all the
ammunition they need to become who they are called to be.
Excerpt 
Leaders, it is time that we begin to educate the body of Christ on the power of the Dream. While writing this book, my husband turned on the radio to hear a pastor openly announcing over the airways that God no longer speaks through dreams. This was a leader, a leader with followers. So, what could this line of teaching do to a Dreamsmen's assignment? A Dreamsmen's ministry? How receptive will his members be should a Dreamsmen need to approach them with a message from a dream. How receptive will he be? Such a statement could not be any further from the truth. This is a true demonstration and wake-up call that it is time to execute and enforce the training that prepares the body of Christ to revere, respect, and receive again the power of God's dream. It's time to become a part of a Dreamsmen's upbringing and not a Dreamsmen's fall. Let us set an environment conducive to the healthy emergence of the Dreamsmen assigned to keep the body free of the influence of Jezebel. Let us all begin to take part in our own win.